Plastic Cards
Select the desired category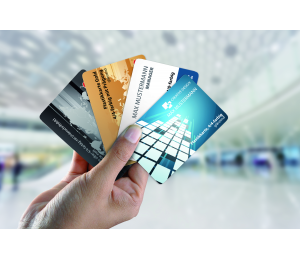 Standard Card
is suitable for every purpose: be it as business cards, customer cards, vouchers and many more.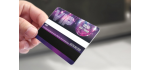 Magnet Card LoCo
LoCo magnetic strips with 300 OE (Oersted) are used e.g. for bank cards.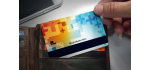 Magnet Card HiCo
HiCo magnetic strips with 2750 OE (Oersted) are even more resistant to strong magnetic fields.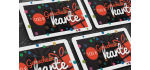 RFID Card EM4200/TK4100
The modern contactless RFID technology is used for admission tickets, time recording or numerous other possibilities.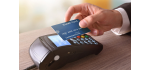 RFID Card MIFARE®
Is often used for example as cashless rechargable means of payment or as a hotel room key.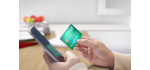 Chipcard SLE5542
Serves as a bank card, membership card or health insurance card.